Our Features

Manufacturing Unit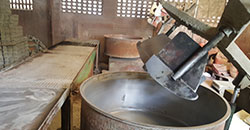 We have well esteemed manufacturing Unit located in porur with work done by Qualified professionals.
Transport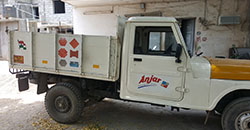 We have our own transport vehicle to deliver the products in site by our own staffs.
On Time Delivery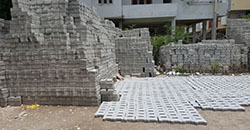 Our manufacturing factory is located in the prime area of Porur and is well connected by roads, rails, which facilitates easy transportation.
Packing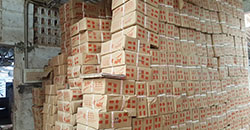 Our packing methods is best in the industry 3 ply White boards and Layer pads with printed strapping rolls as foolproof method and Stickers to indicate colour and designs.
Unique Design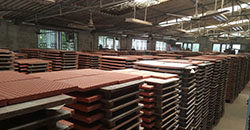 Our Designs are unique which has its quality and tested for duarability which has brought trust among customers for past 20 years
Excellent Support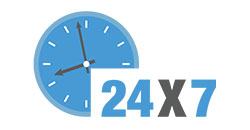 We give complete customer support in all required areas with best after sales service.